You won an access for Dogs of War Online Closed Beta? Congrats!  Here's how to use your key!
The key  has to be redeemed on the game plateform Steam. The is free a and very practical service.
- If don't have Steam yet, you will have to download it and create an account :
- Once your done, go to "games" in the upper left corner and click on "activate a game" and follow the steps.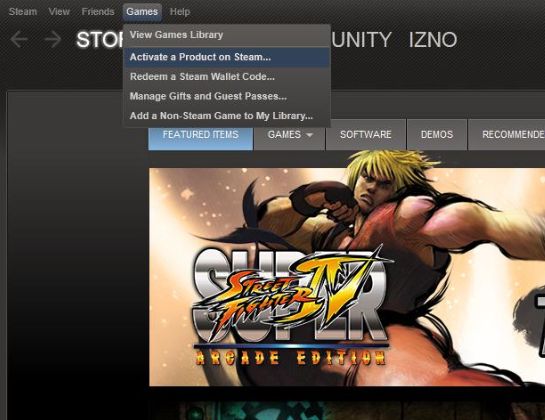 - The game should now appear in your library. If you right click on it, an install option will be available. Once complete, you will be able to play by double clicking on the game.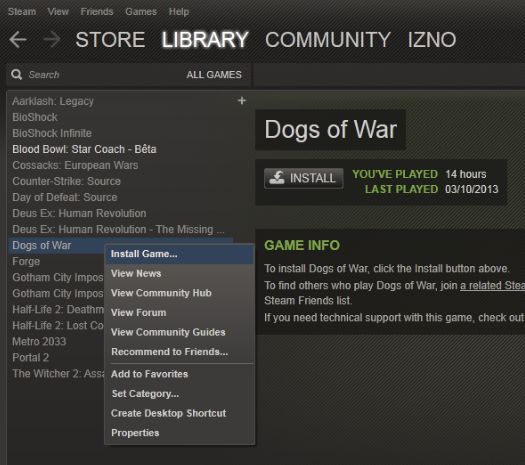 Dogs of War Online is fully integrated to Steam, making its installation a requirement.
If you have any questions, feel free to ask on the forum !