In Dogs of War Online, you can manage your own company of mercenaries, and face the other guilds in tactic and merciless battles.
The world of Aarklash is at war, into the jaws of incessant conflicts between the forces of Light, Dark and Destiny. In each of these alliances, some free companies are forming and traveling across the continent in search of glory. Veterans with heavy past, greedy bandits and other disreputable guys group together in spite of their differences. But the competition is rude between mercenaries and everybody wants a piece of the envelope, whoever is the employer. The player has to exploit the abilities of each unity to achieve prosperity.
Deploy your troops, unleash your champion, dominate the battlefield
Dogs of War Online is a free, turn based, tactical game based on the famous miniature board game "Confrontation", a reference in strategy gaming since 1998.
Dogs of War Online takes the best of the universe, the rules and the balance system of Confrontation and offers you a rich and varied tactical game. Be creative in the way you assemble your company and use your tactical skills on the battlefield to achieve victory.
The whole game is available for free, there is no difference between free and paying players ! Play to unlock 54 different units and 9 Champions from 3 rivals factions to build your armies. You'll be able to customize your units with the items from the shop.
Invite your friends and challenge them in friendly games or challenge the thousands of players available in epic battle and climb up the ranking to win prizes.
Your company is waiting for you, lead it to victory !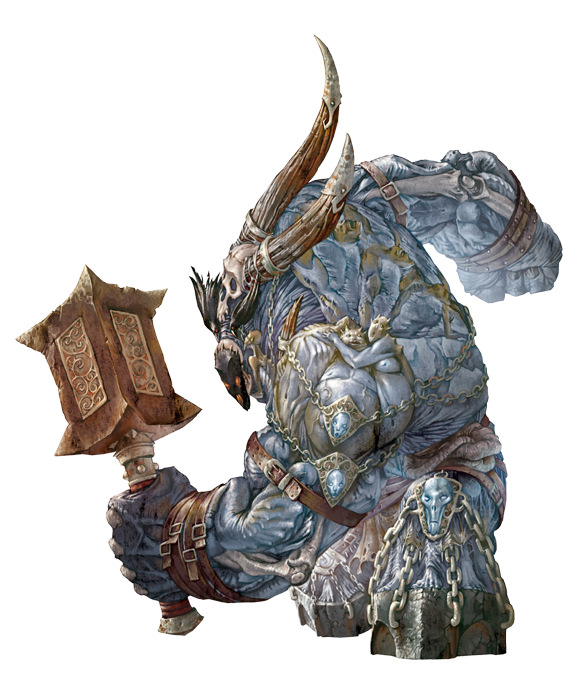 Balance and game rules based on the miniature tactical game Confrontation .

Three factions with different play style : Light, Darkness and Destiny
Nine Champions to lead your companies.
54 unique units to unlock, thousands of company combinations available. .
Innovative game mode with multiple objectives : dominate the battlefield, protect your Champion, assassinate your opponent's… or simply destroy all of the enemy units, that works too.
New and improved friendly match interface now with even more game rule options
Enter tournament and win prizes.